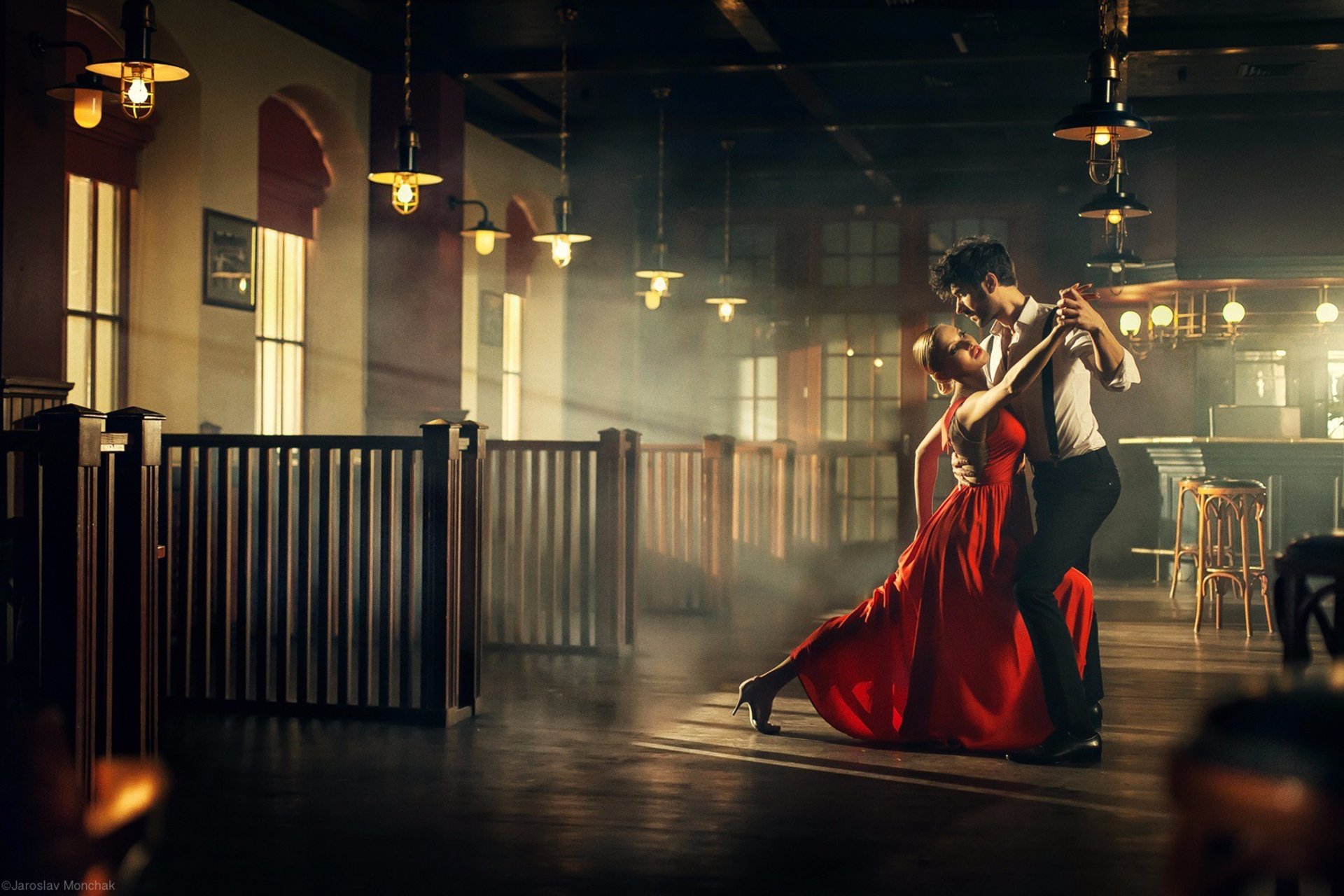 The Silver Slipper Club History
The Silver Slipper Section of Pressed Steel Sports and Social Club was formed in October 1977. It is now known as the Silver Slipper Club.
The first dance was held on Sunday 23rd October, in the Empress Ballroom, dancing to the 'Frank Day Duo'. Entry was 50p and they made a profit of £10.87. During those early years the dances would be held on Thursday, Friday or even Sunday evenings, using either of the two ballrooms.
A regular comment in the early days was, 'Not enough Sequence Dances'. Our reply was that we are here mainly for the Ballroom and Latin dancers.
We have had many musicians playing for us. Some for a number of years but with some 'once was enough'.
Over the years attendances have varied. We once had about 250 at a Christmas dance but a couple of years later we hit an all-time low of only 47. Still, we survived. Now we see an average 70 dancers each month.
The Spring Ball in April 2001 saw our first dance demonstration. It was performed by Richard Still and Kate Moore. They were the first of many.
As the parent club moved forward under its new name, 'The Oxford Sports and Social Club', we have to remember it is being run as a business. Whilst it does get some support from BMW, it is the support of the dancers that count most.
​Following the closure of The Oxford Sports and Social Club in April 2016 the club relocated to Didcot Civic Hall as the venue for the dances.
October 2022 saw the 45th anniversary of the club which was celebrated at the Autumn Ball in October.
There have been many changes over the years. No doubt TV programmes like 'Strictly Come Dancing' have helped to increase the popularity of ballroom dancing, and let's hope that popularity remains.
One thing that has not changed is the support we get from the dancers. Without them and their enthusiasm there would be no Silver Slipper Club.
Silver Slipper Club
Ballroom, Latin and Sequence dancing in Oxfordshire