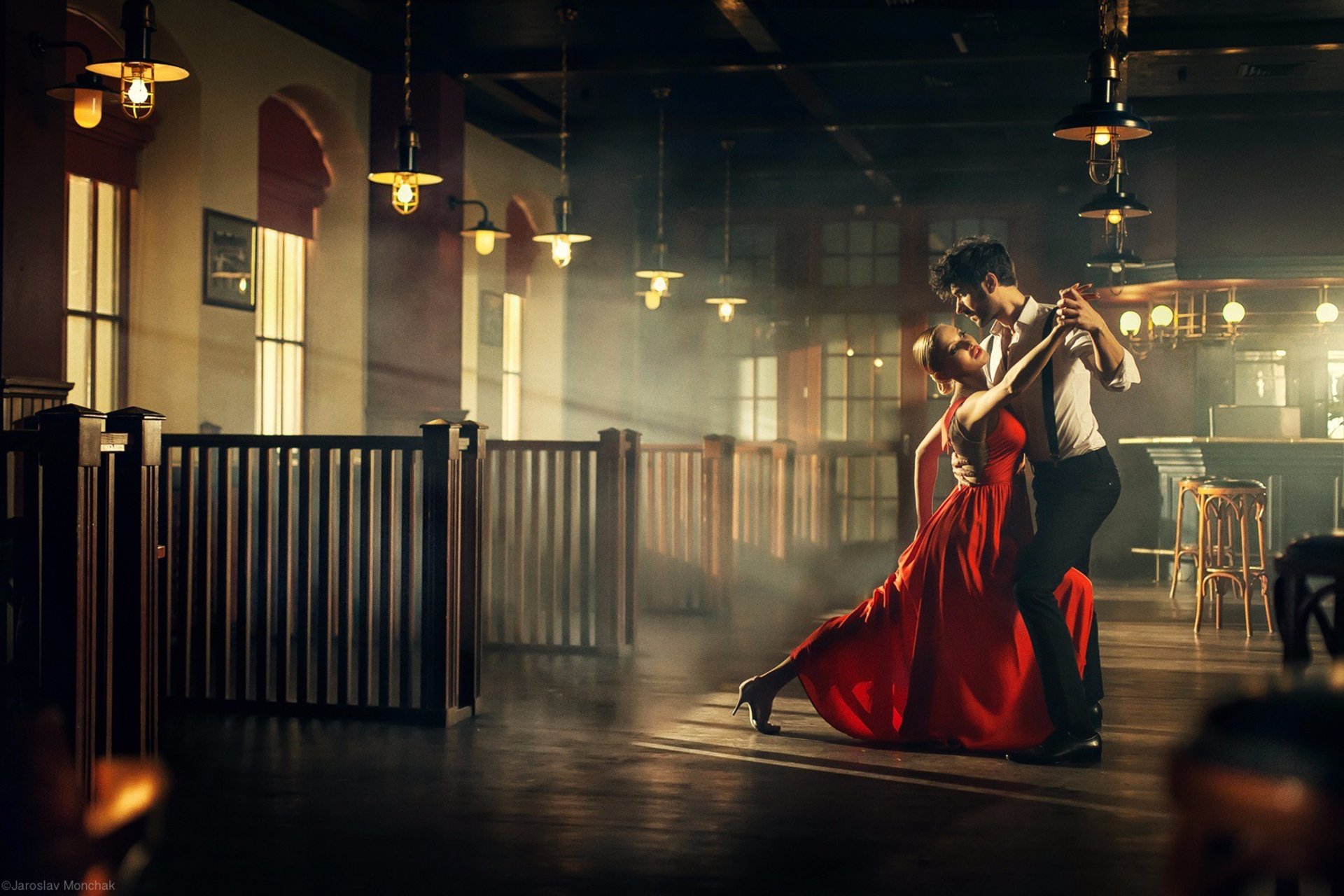 Silver Slipper Club
Ballroom, Latin and Sequence dancing in Oxfordshire
Welcome to the Silver Slipper Club
The Silver Slipper Club is run by a committee of volunteers.
The purpose of the Silver Slipper Club is to provide a friendly and affordable atmosphere in which to enjoy social dancing.
The dances are a mixture of Ballroom, Latin and Popular Sequence.
We have formal balls twice a year, in April and October.
Our events are held at Didcot Civic Hall from 8:00pm to 11:00pm, doors open at 7:30pm. There is a large free car park and a licenced bar.
The Admission Price is £8.00 per person. Tickets available on the door - we don't sell advance tickets.
We prefer payment by debit or credit card - Mastercard, Visa or American Express cards welcome as are Apple Pay and Google Pay.
The dress code for the dances is smart casual but evening dress is preferred for balls.
Note:
It has been brought to our notice that some people have been bringing their own 'alcoholic drinks' into the Silver Slipper Club dances. This practice needs to STOP immediately. Didcot Civic Hall Bookings Policy prohibits people bringing their own Alcoholic drinks into any functions. This extends to any 'soft drinks' that they might have for sale over the bar. Bottled water is acceptable.
In the 'Terms & Conditions' of our bookings, people who persist in this practice can, and will, be told to leave the premises. In extreme cases the Silver Slipper Club could have all its bookings cancelled. Please do NOT bring your own alcoholic drinks to our dances in the future. Thank you.